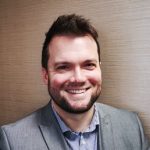 Marc Dueck – Mortgage Broker
Marc has over 17 years experience in the Financial Services Industry in various roles. He prides himself on always looking outside the box to help clients achieve their goals, whether it's a straight forward scenario or a more complex lending involving equity release or Islamic mortgage, he has the experience to find the right solution.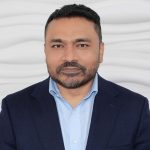 Sanjay Sah – Award Wining Accountant
Sanjay is Chartered Certified Accountant who has earned a respected reputation in the field of Accounting with more than 15 years of working with small and medium sized enterprises (Advisory Team)

Gayathri Sumanoharan – Finance Strategist
Gayathri deals with complex financing scenarios may it be equity release or development finance she and her team will come up with strategies that is most likely to solve the existing challanges.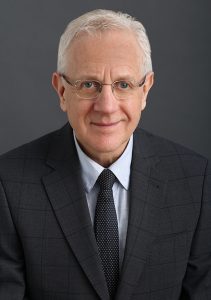 Noel Pach  – Property Finder
Noel brings transferable business experience from over 37 Years who pays keen attention to details and has made success through two economic and property recessions. Very humble and respectable professional everyone will love to do business with.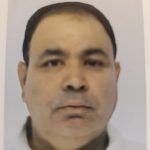 Bishal Sapkota – MBA / FCCA Accountant
As an MBA Bishal runs multiple business seamlessly. He brings great network of property professionals around him and has outstanding local knowledge of Kent and the South East.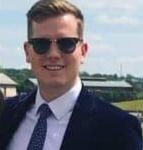 Alex Cast  – Mortgage Broker
Young and energetic, Alex is a certified independent mortgage advisor who has access to lenders from whole of the market for residential mortgage and in particular bridging loan, and limited company mortgages.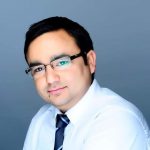 Raju Neupane – Business Development & Marketing
Raju brings an all-round business experience from customer service, Business Development and Marketing. Having involved in various businesses in the past he leaves no stone un-turned and never leaves to thinks outside the box for any new possibilities.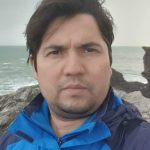 Ganesh Baral – IT & Marketing
Ganesh has wealth of professional qualifications – MCSE, BSc in Computer Science, AWS Certified Architect – giving him the full access to all the technological demand the modern world of information demands. He also manages a large IT team based abroad.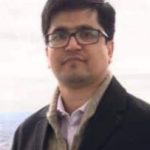 Surya Adhikari – Civil Engineer – Property Planning & Design
Surya is a civil engineer with experience from Asia, North America and UK. He helps us with any property planning related issues. (Advisory)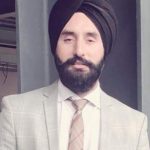 Harpret Singh – Project Manager
Having managed large projects such as the Thames Link Project, Harpret is great at any project management be it be a HMO conversion or a simple property refurb. He is very mobile and travels up and down the country very frequently that allows him to monitor projects closely.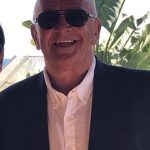 Graham Clynes – Insurance & Protection
Graham is very experienced in the filed of property financing, insurance and protection.

Pardip Kaur Bhachu – Property Solicitor
Qualified as Solicitor in 2021, Pardip specializes in a wide variety of property transactions and has extensive experience advising on all types transnational conveyancing work. This includes wide range of freehold and leasehold sale and purchase transactions, new build development, transfer of equity, re mortgage, land purchases, lease extensions, variation of leases, licence to assign, and title rectification.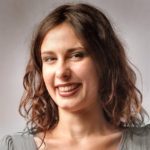 Graham Clynes – Insurance & Protection
Graham is very experienced in the filed of property financing, insurance and protection.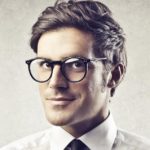 Michael is our surveyor specialist who will assist you will building / planning permissions etc.