Investomind is a boutique style property service company that helps buyers and sellers achieve their property goals whether it's to find their dream home for buyer; or to sell their property at the best price; or to achieve a swift and quick sale.
·
Helping new-to-property buyers bring good deals from all across UK, with the help of our network of property professionals, but particularly – Kent – Peterborough – Liverpool – Aberdeen
·
Introduce you to expert advisers and who will help you find properties with good potential for investment.
·
If you are looking for a real estate business partner we help you by introducing you to like minded people.
·
Invite you to get involved alongside with us if you find any projects appealing.
·
Invite you to property meet ups where you can meet like minded people and learn the latest by sharing each other's knowledge and experience.
·
Present you off market discounted deals.
·
Create a full property report which will allow you make right decisions.
·
Help you sell your property with sitting tenants so you do not need to keep the property vacant.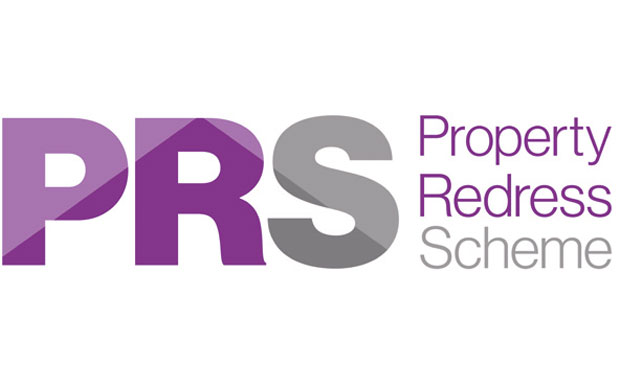 Investomind is registered with PRS (Property Redress Scheme)
Investomind is insured for indemnity Insurance and registered with company house
HMRC Anti Money Laundering (AML) Approved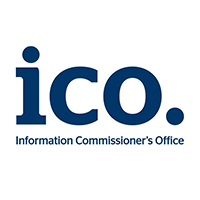 For your Data Protection we are fully complied and registered with ICO



Financial Freedom for Immigrants
Early Guide to Creating Wealth & Passive Income, through property investment